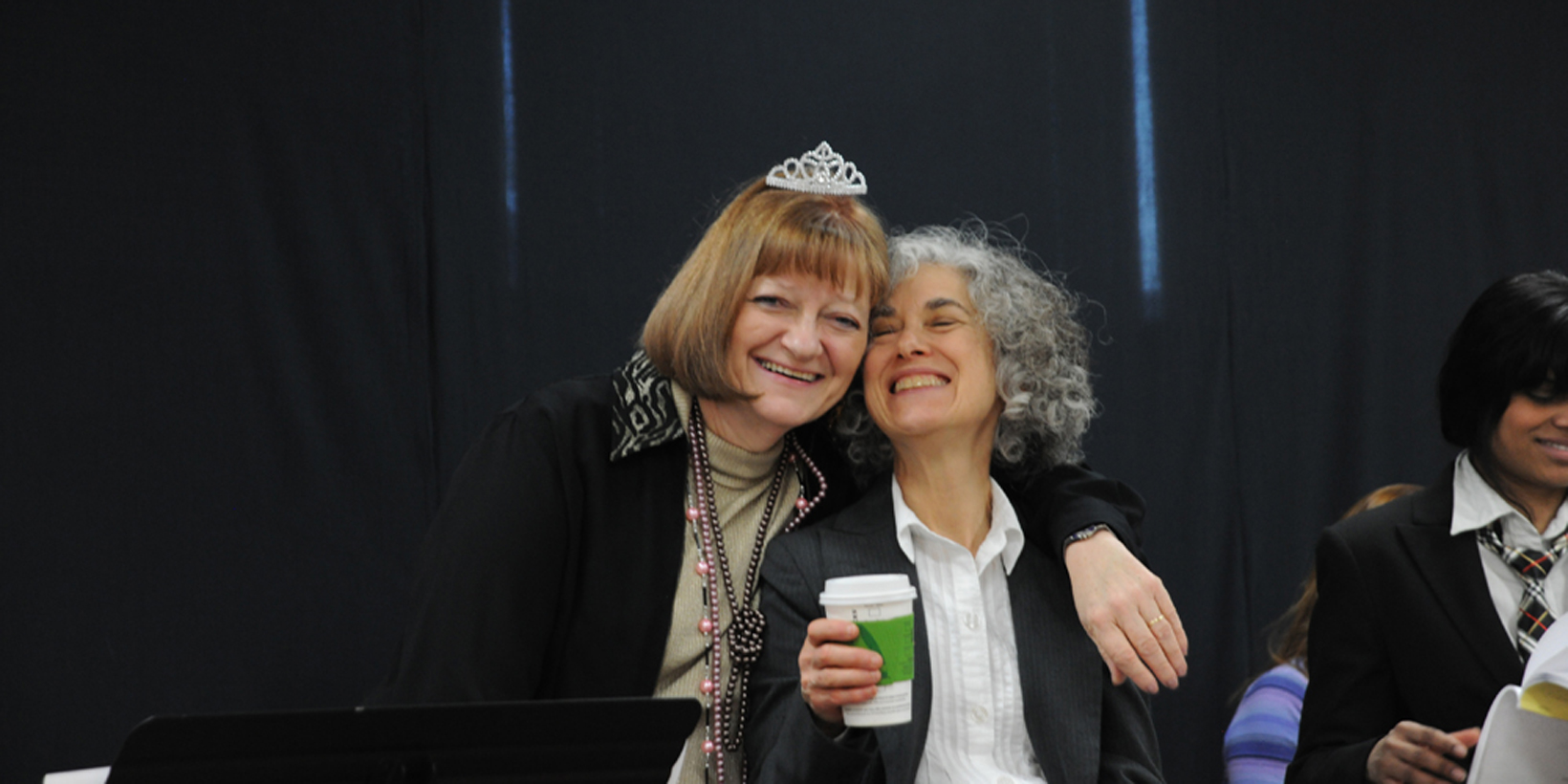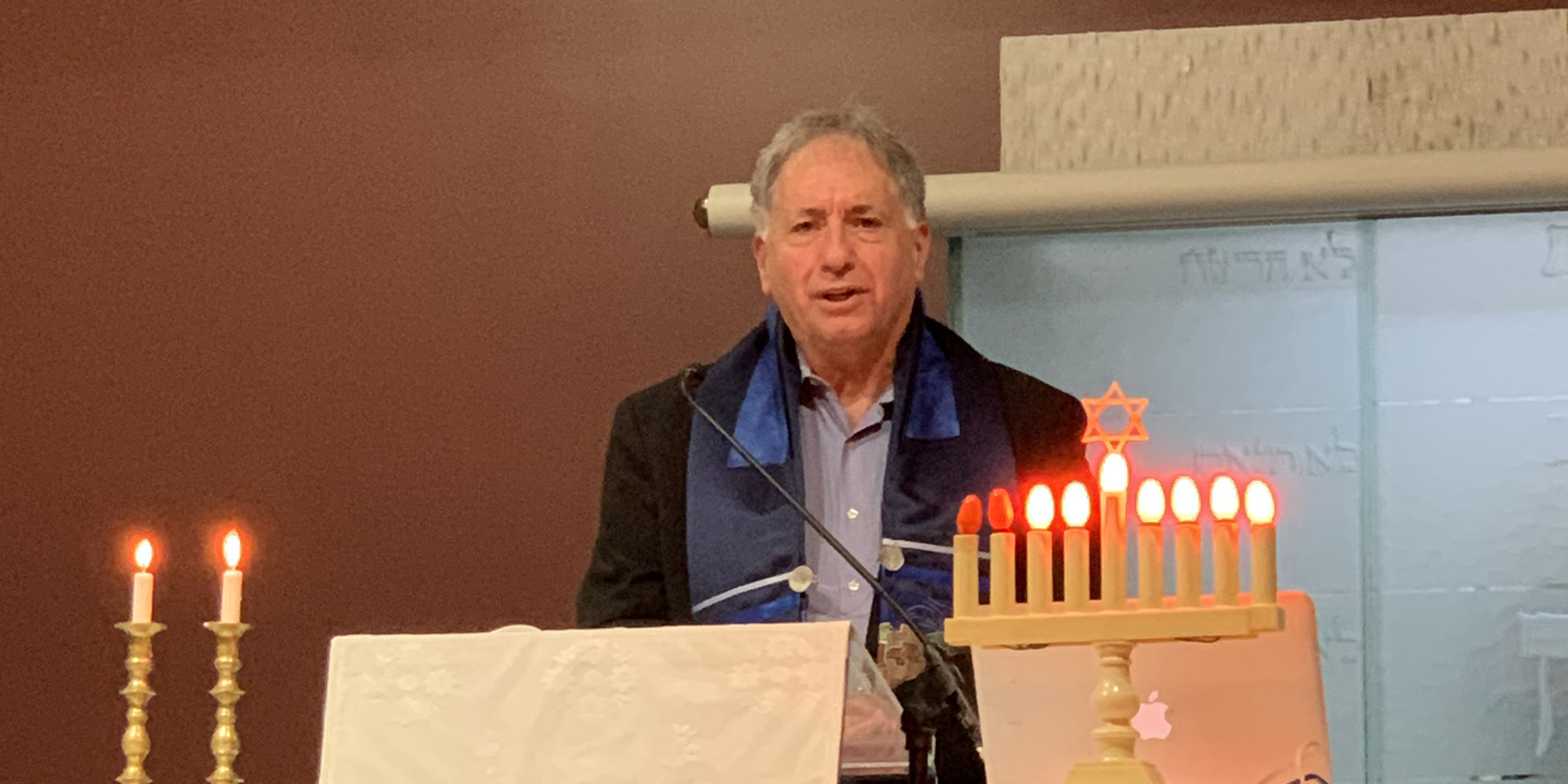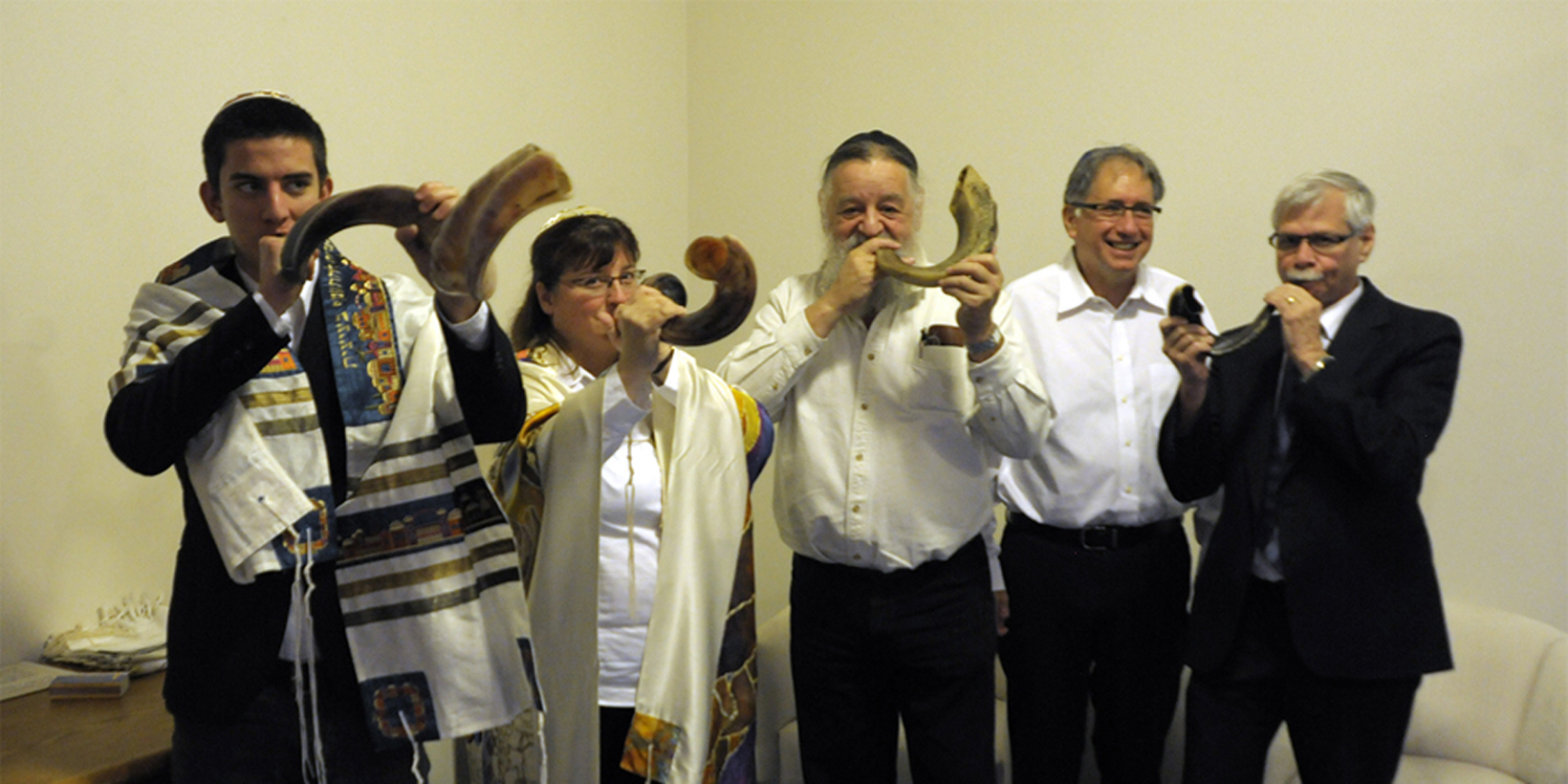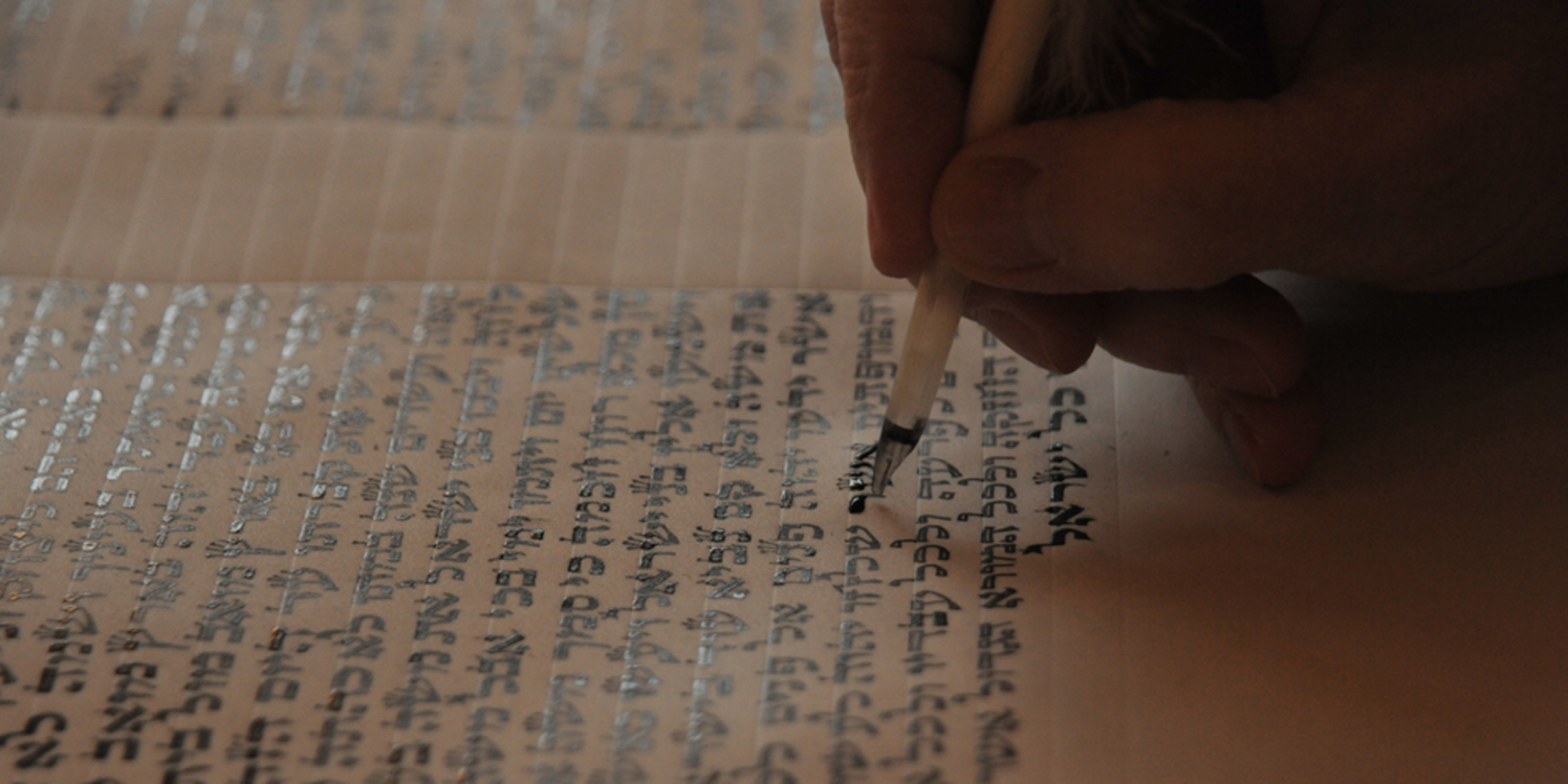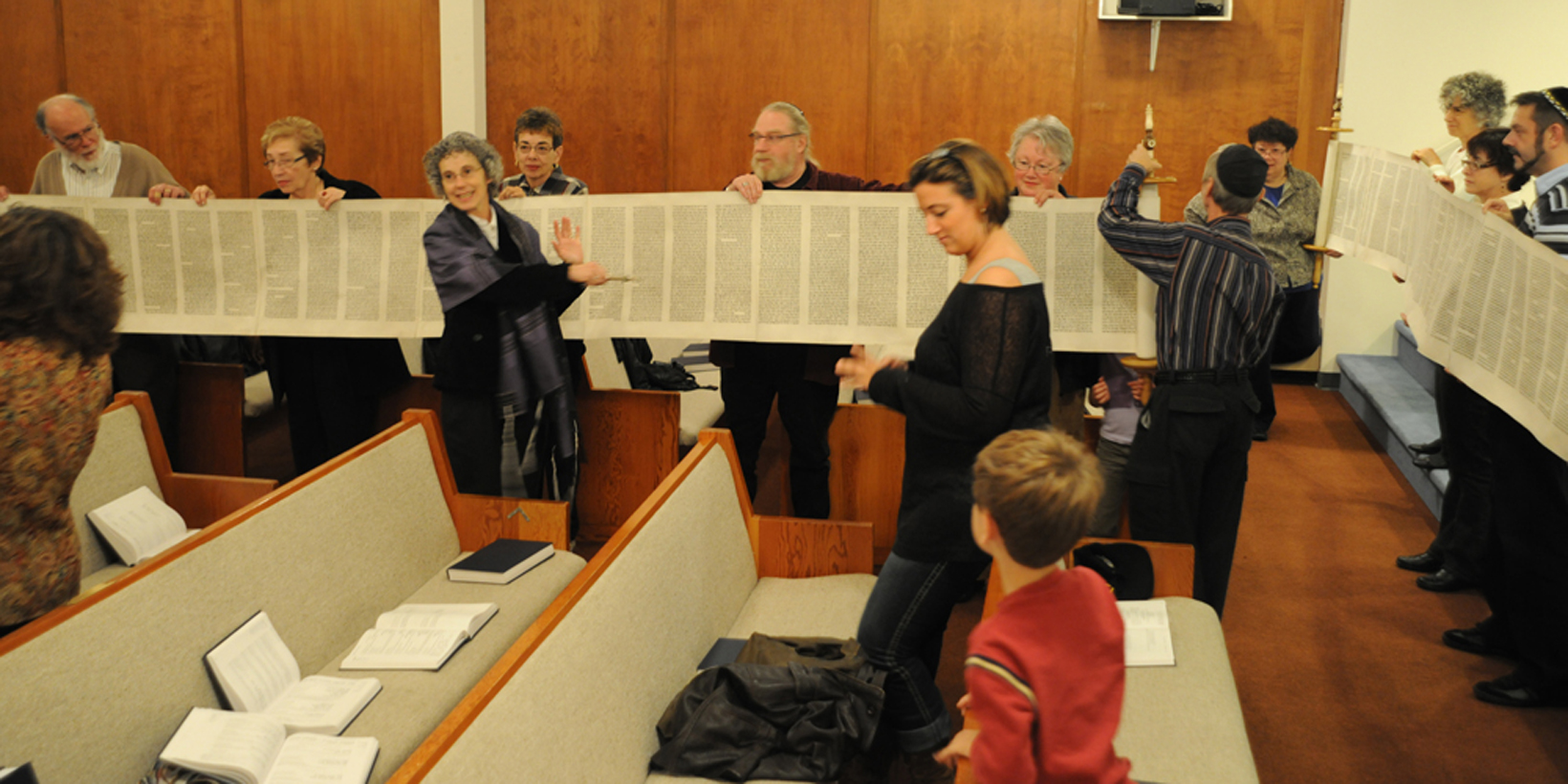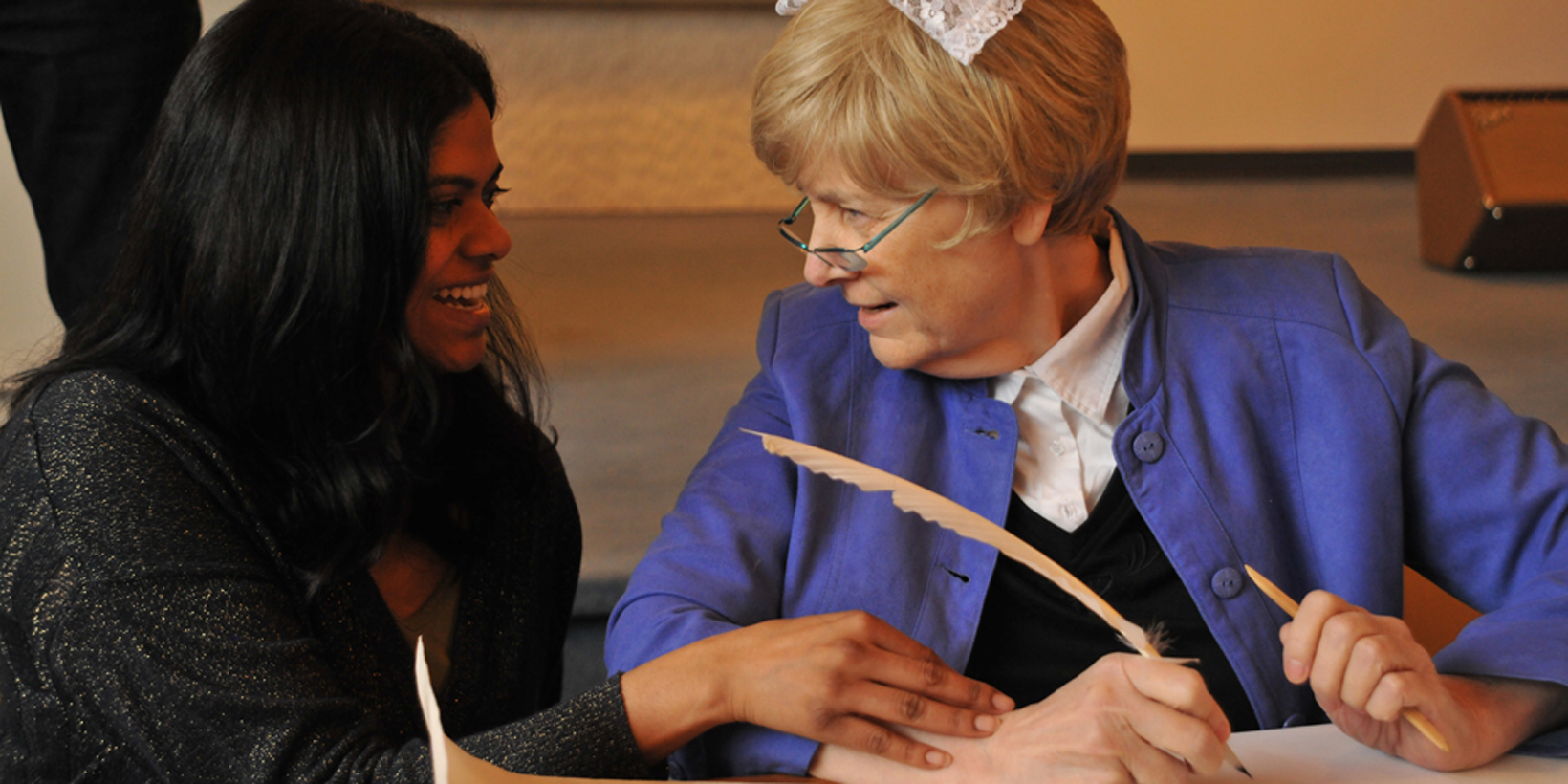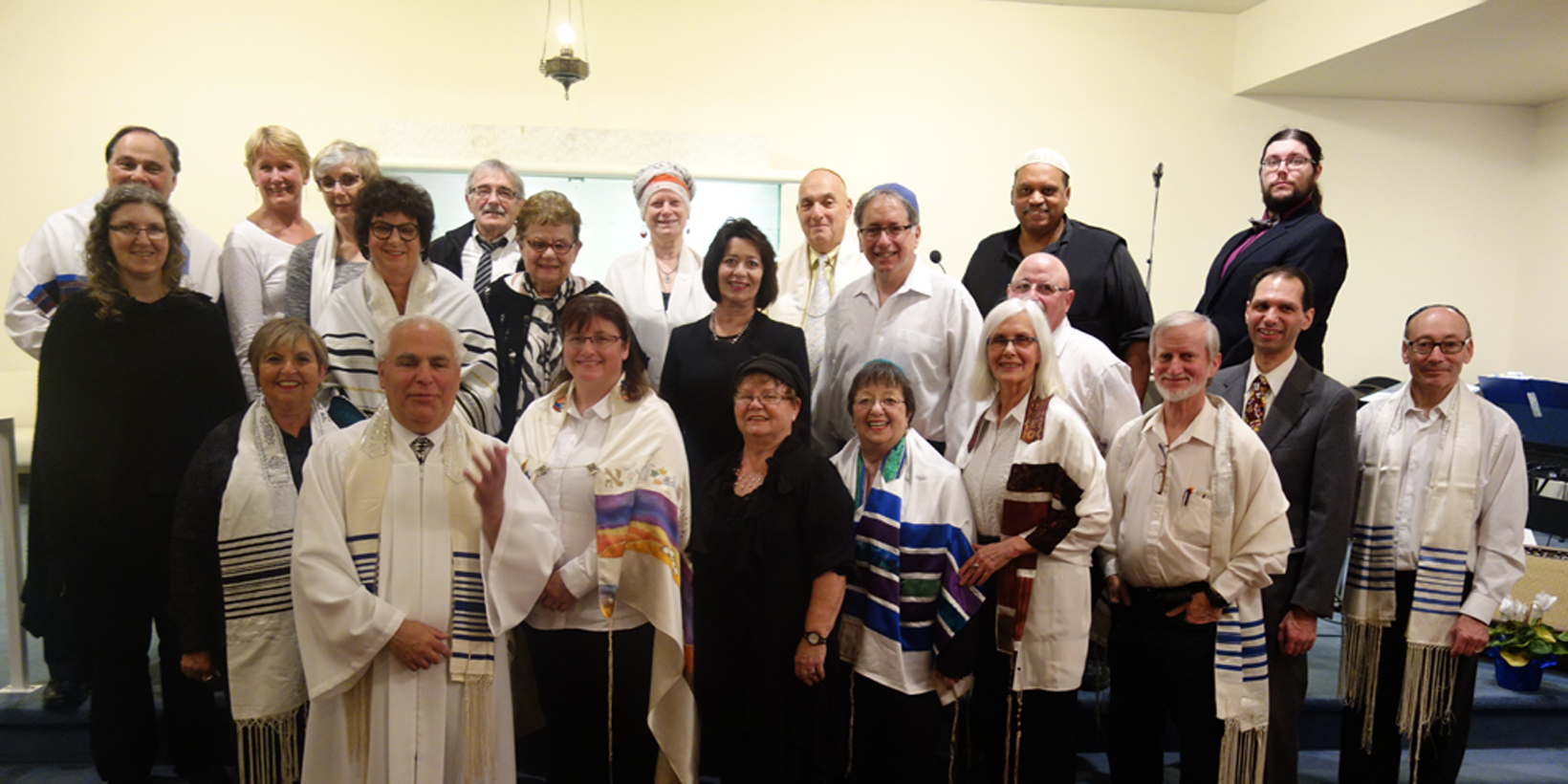 A Welcoming Intimate Reform Jewish Community in Winnipeg
If you are searching for a welcoming, progressive Jewish community, more powerful connection to Judaism, fresh approaches to life-long Jewish learning and opportunities to help change the world, come join the Temple Shalom family. The temple offers a weekly Shabbat Service, Friday Night Live, Torah Study, Adult Education and Adult Hebrew Classes as well as a Religious School for your children.
Our congregation will be delighted to have you drop in for a visit. Temple Shalom is accessible for people with limited mobility and is a scent-free environment.
Special Programs
The National Day of Truth & Reconciliation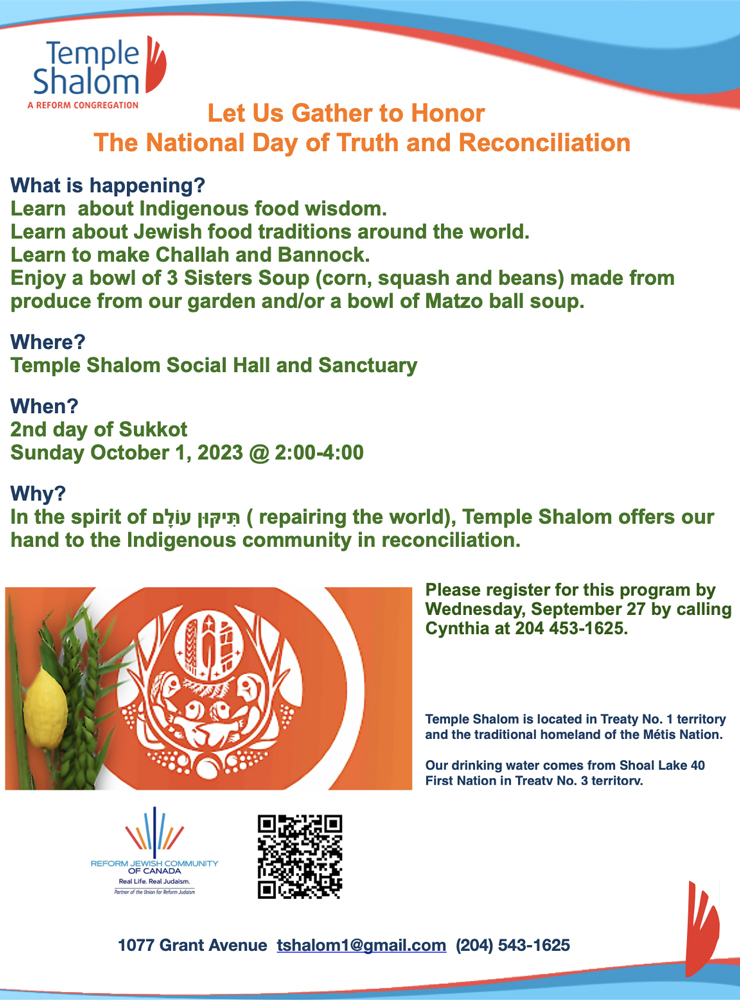 Latest News
V'Zot Ha Bracha service led by Ruth Livingston and David Vamos
Read More
6:00 pm Friday, September 29th Shabbat Together, followed by a pot luck dinner Sukkot Service led by Myriam Saitman and David Vamos
Read More