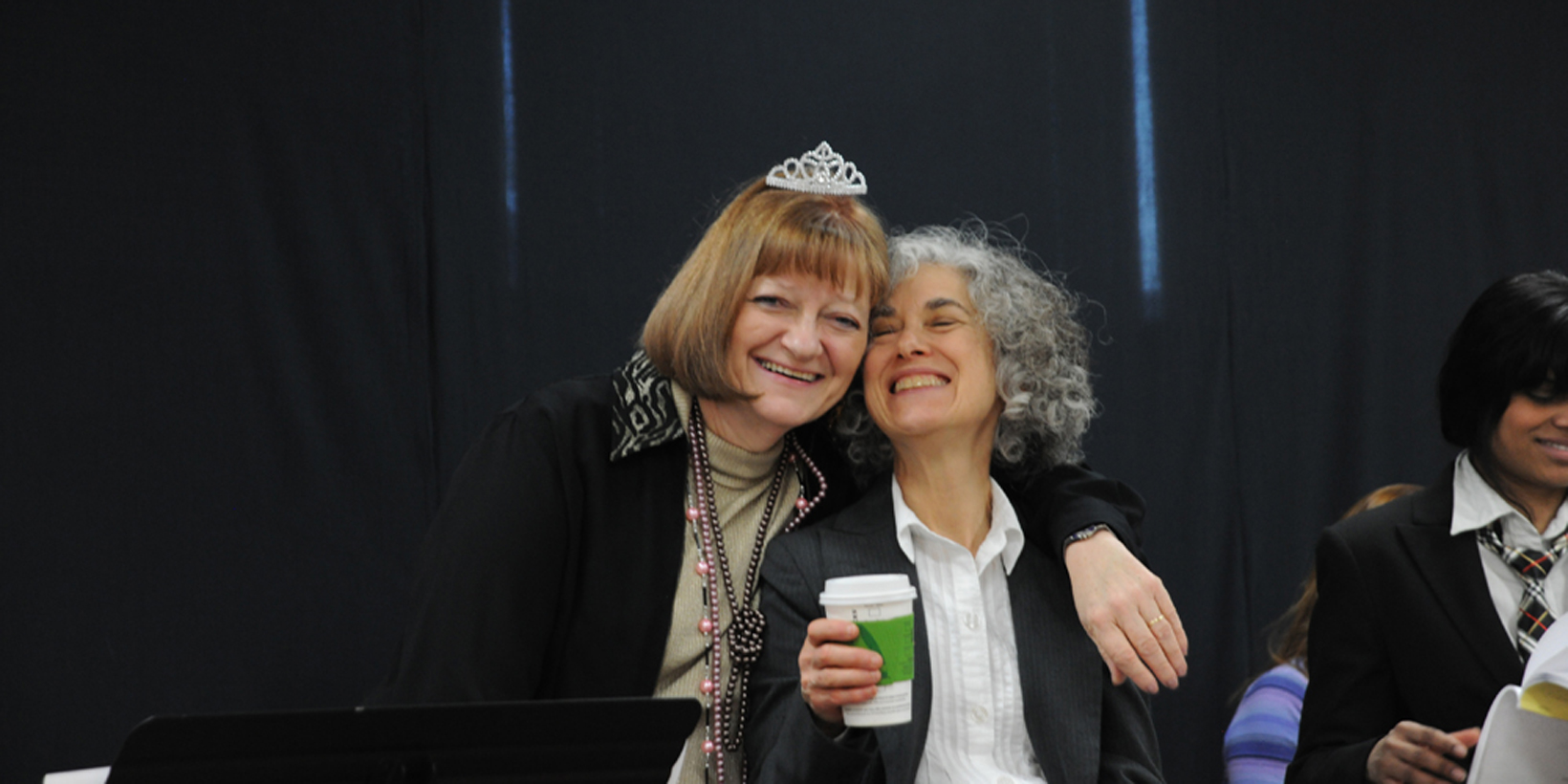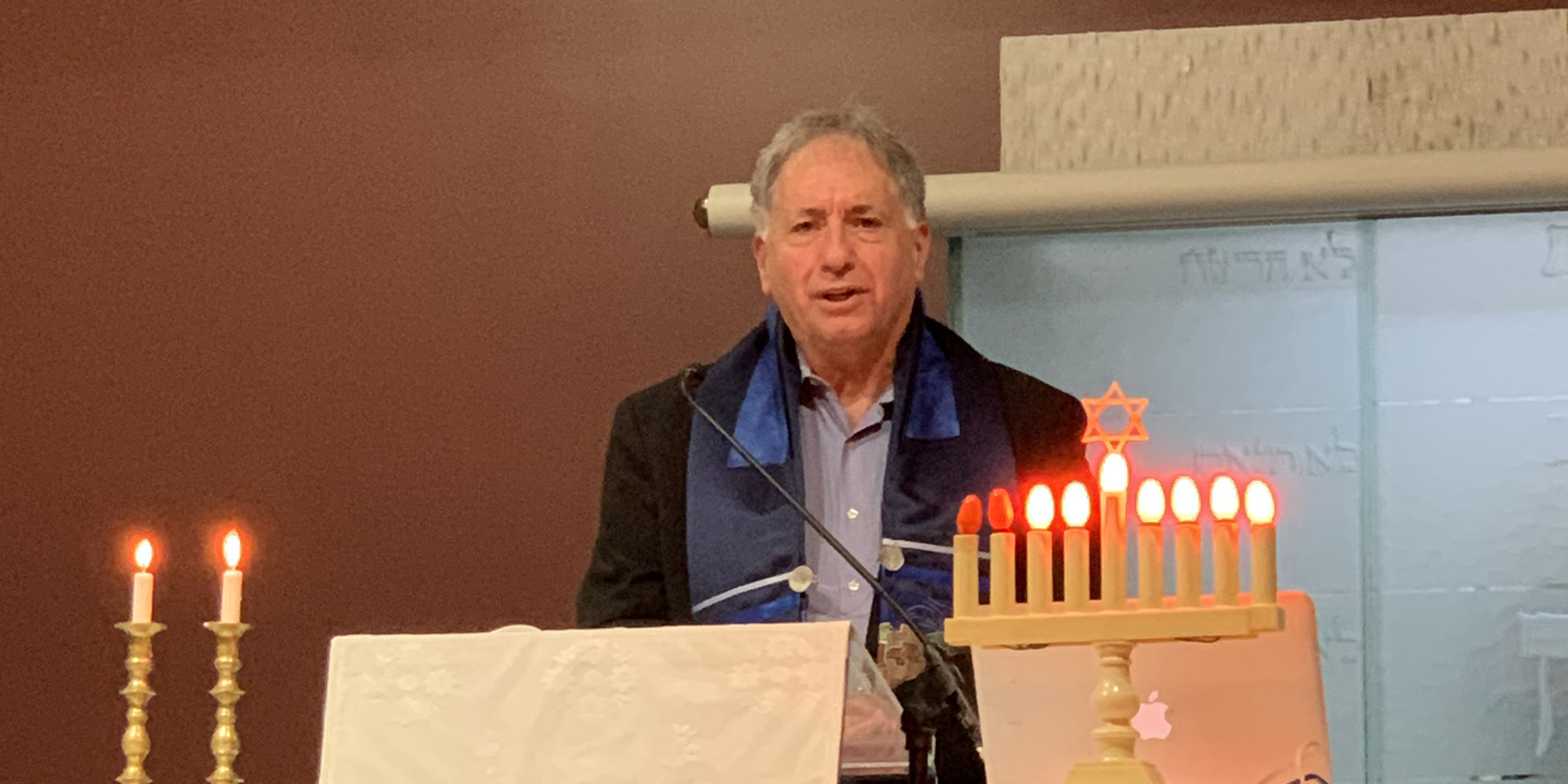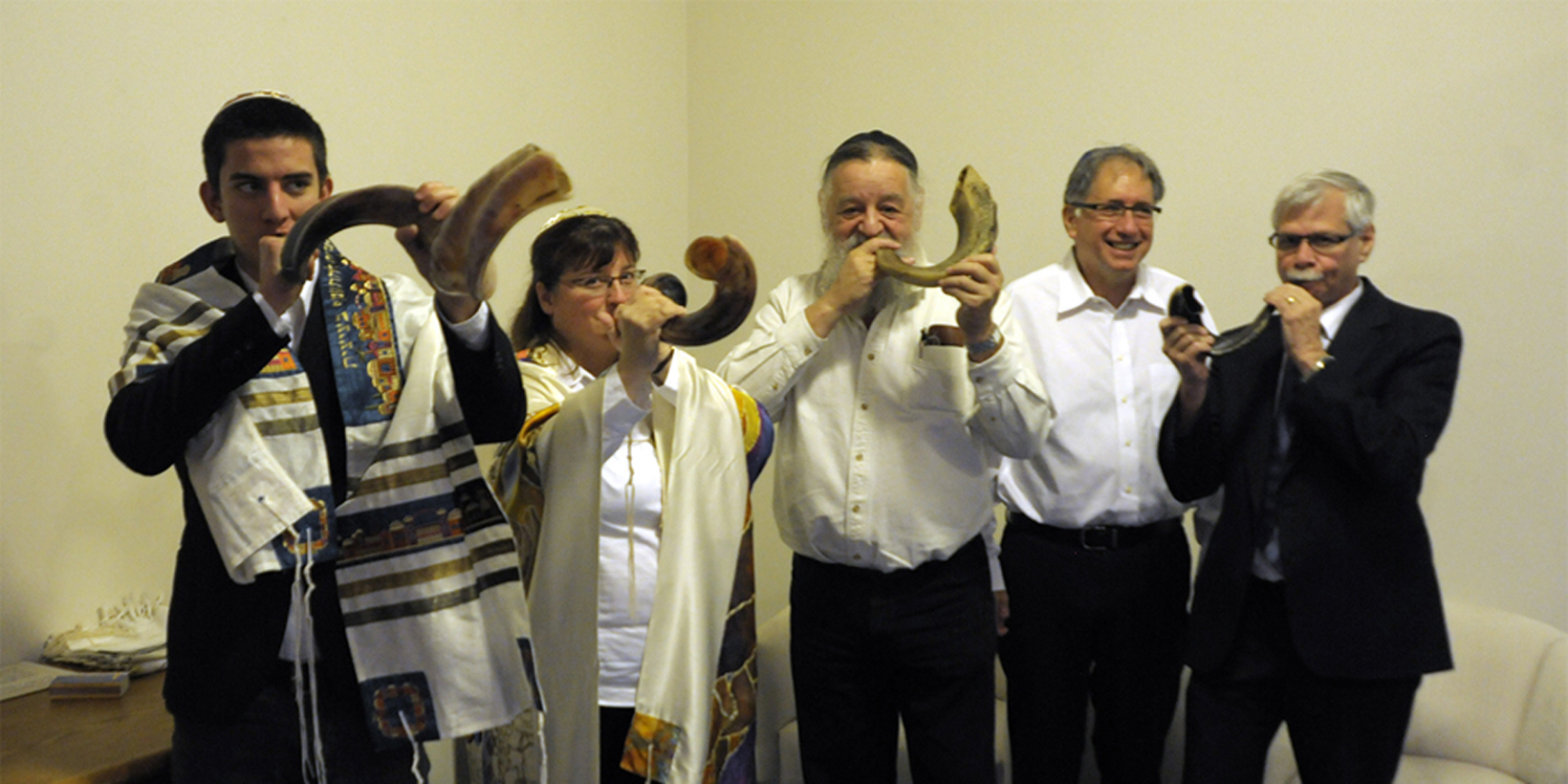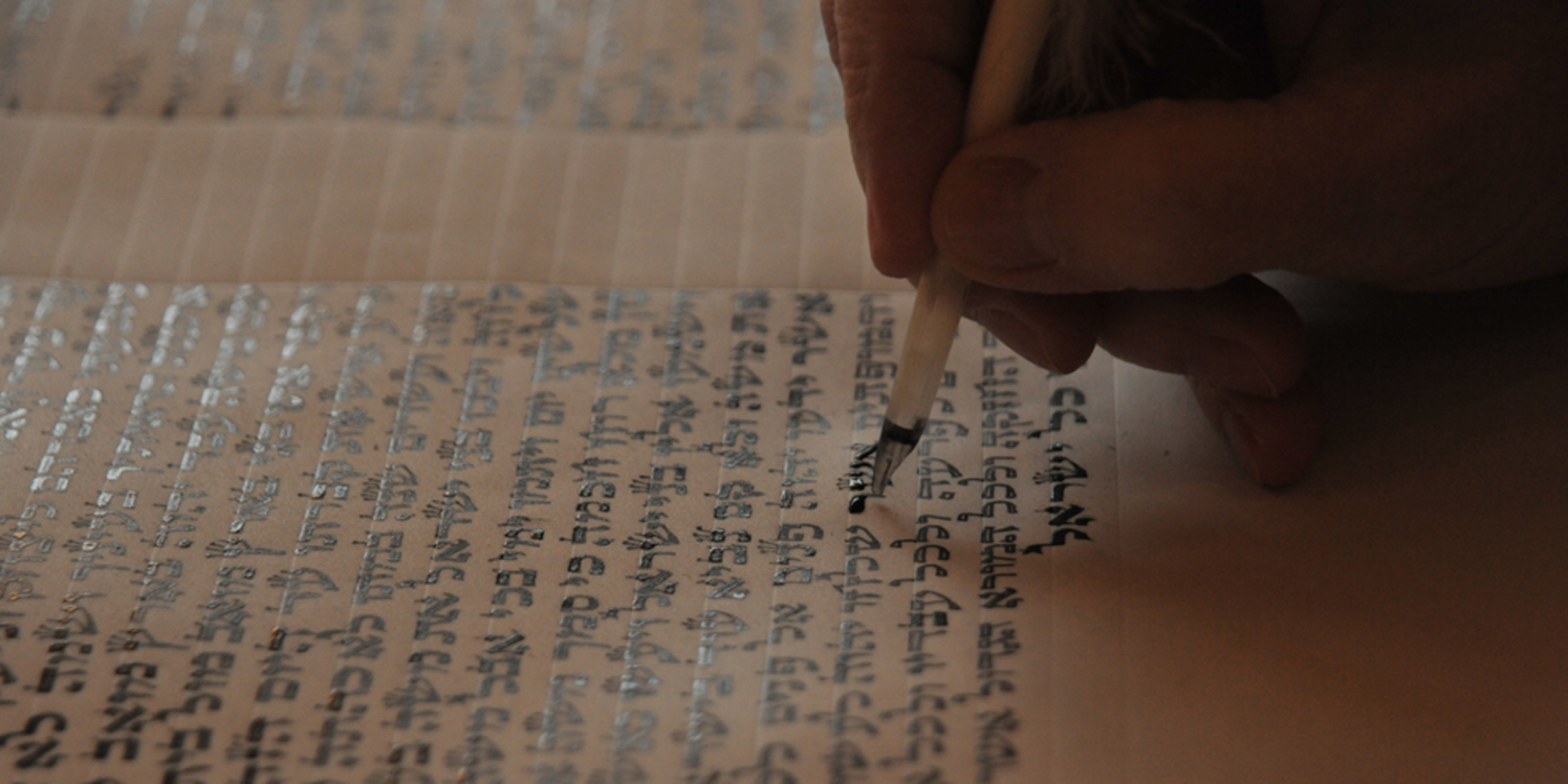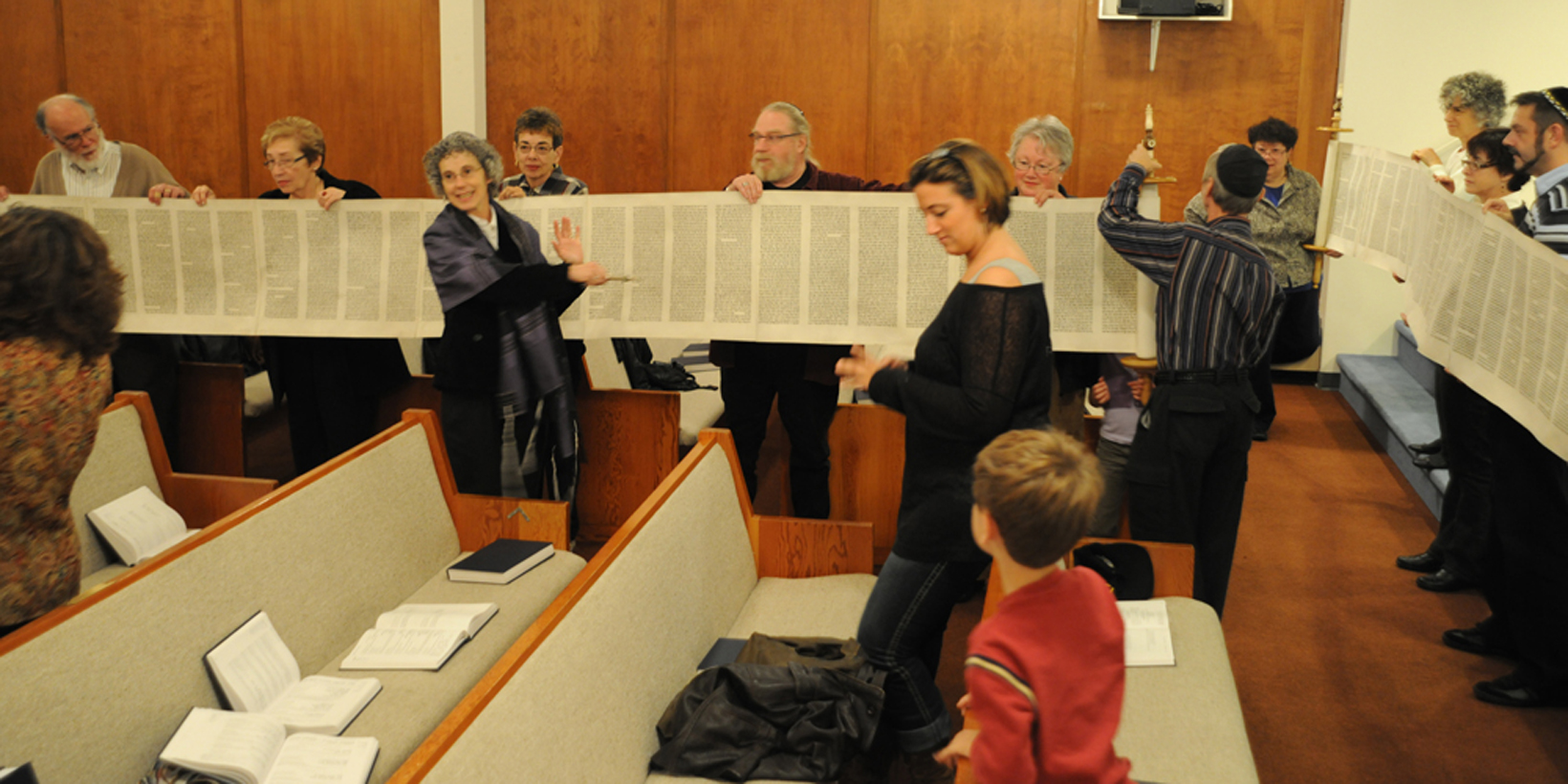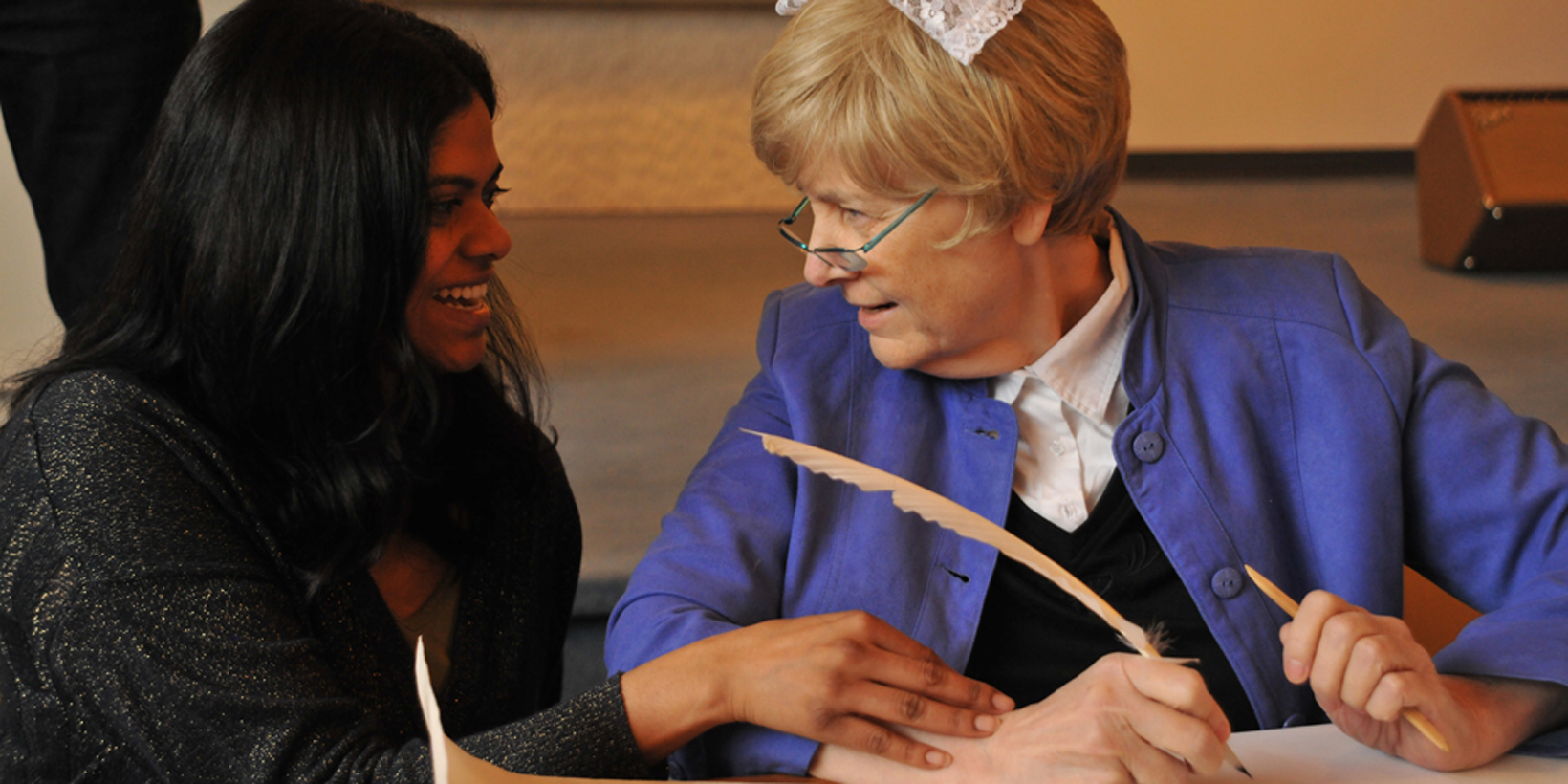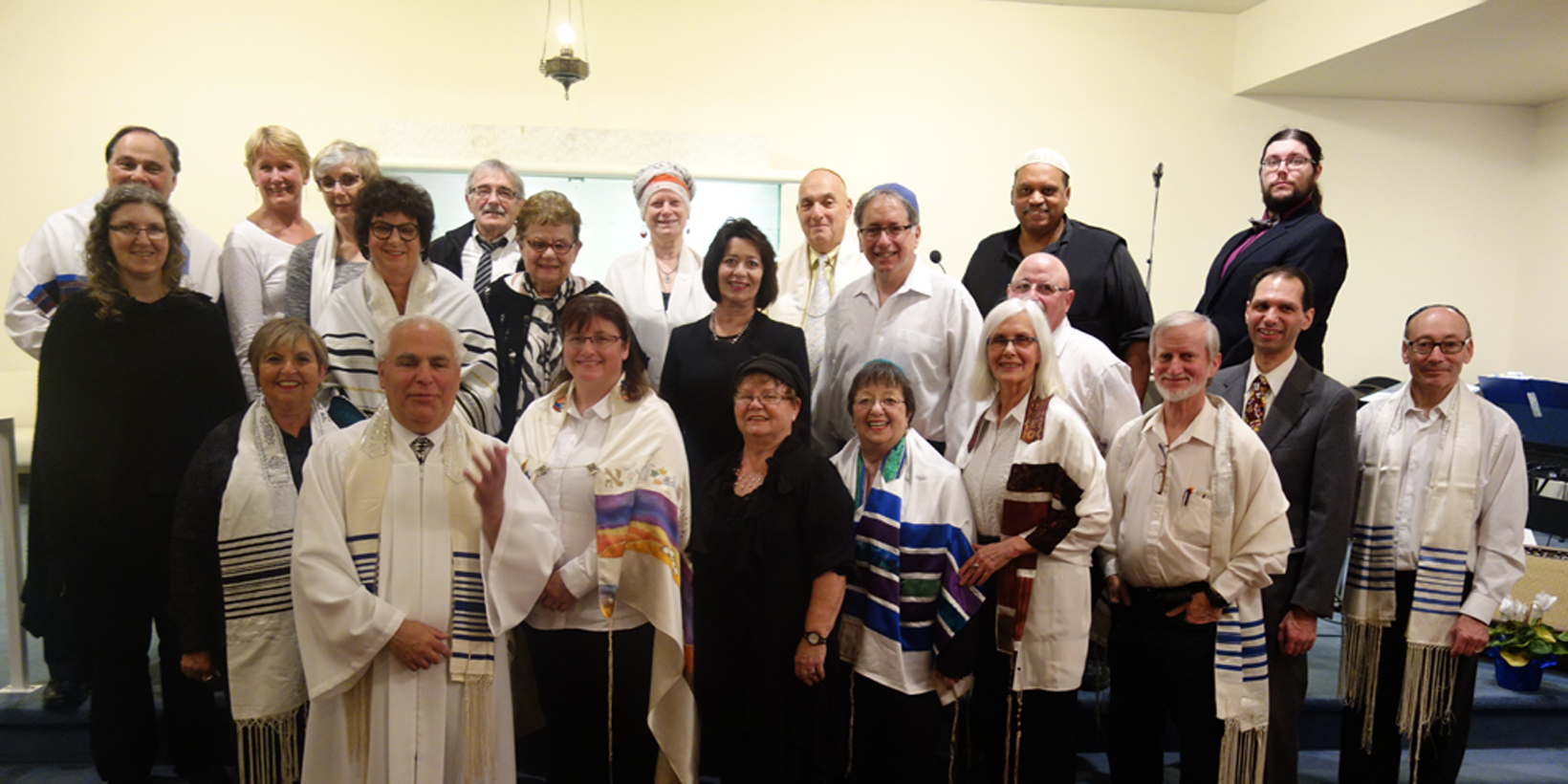 A Welcoming Intimate Reform Jewish Community in Winnipeg
If you are searching for a welcoming, progressive Jewish community, more powerful connection to Judaism, fresh approaches to life-long Jewish learning and opportunities to help change the world, come join the Temple Shalom family. The temple offers a weekly Shabbat Service, Friday Night Live, Torah Study, Adult Education and Adult Hebrew Classes as well as a Religious School for your children.
Our congregation will be delighted to have you drop in for a visit. Temple Shalom is accessible for people with limited mobility and is a scent-free environment.
Am Israel Chai!
Throughout history, Jewish people have faced hatred and antisemitism with strength, love, and resilience. We stand in complete solidarity with the people of Israel, so many of whom are directly in harm's way, and pray for all those who are defending the State. And we pray for the healing of the wounded, redemption for those captured, and comfort for the many bereaved. All people of conscience must stand in solidarity with Israel.
We are currently bearing witness to some of the most tragic actions towards Jews in modern history. As part of the Union for Reform Judaism and ARZA Canada that support Israel, we here at Temple Shalom are outraged by the brutal attack, assault and murder of Israeli citizens by the Hamas terrorist organization. Temple Shalom is working collaboratively with all of Winnipeg's Jewish organizations as we seek healing, comfort, and solidarity in these most difficult times. This is our community. We are here for you. 
Allan Finkel, Rabbi Emeritus Temple Shalom
Judith Huebner, President Temple Shalom
Special Programs
Movie Night!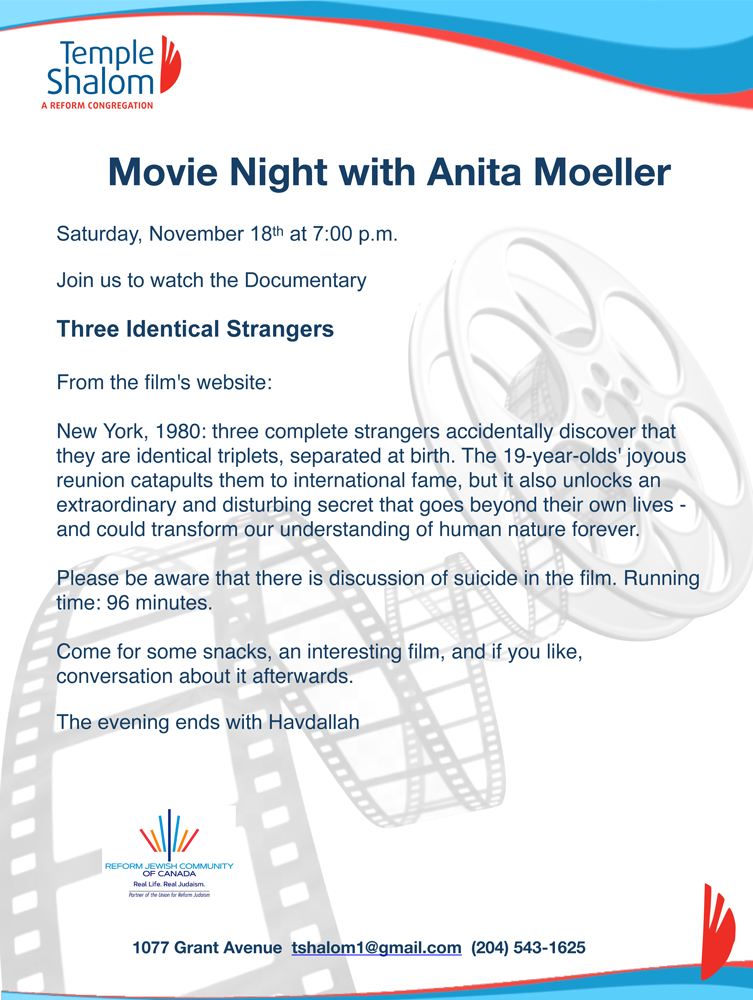 Latest News
Kabbalat Shabbat Service at 6:00 pm followed by a pot luck dinner including latkes and songs
Read More
Solidarity Shabbat service led by Sherry Wolfe Elazar and David Vamos
Read More