Music
Come and experience our special 'Shabbat Alive' services which feature all three of our cantors. The choir is led by Janet Pelletier Goetze. We are incredibly fortunate to have 3 cantorial soloists, two of whom have composed full services of original music.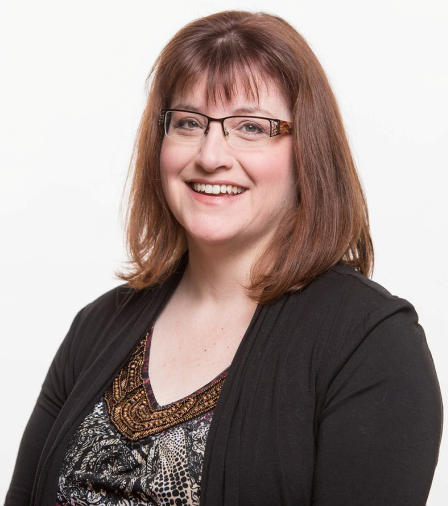 Janet Pelletier Goetze
Janet has written a huge number of songs, both liturgical and other. She is a gifted musician who teaches English, Social Studies, Music and Band at the Junior High level. She is married to artist Steven Goetze and has two teenage sons, Adam and Evan.
Recorded Music:
Kol Isha – One Woman's Voice – a privately released CD
---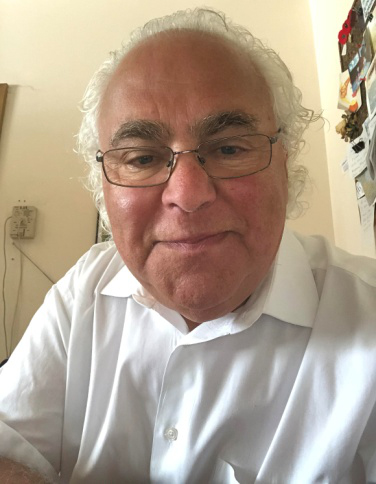 Len Udow
Len was a songwriter in residence throughout the province of Manitoba from 1976-2015 for the 'Artist in School' program.
Recorded Music:
1974 Gypsy Moth
1976 Through Curved Glass
1981-3 The Cat Came Back and The Polka Dot Pony (producer)
1992 Walk Right In
2012- Shabbat Shalom 2014- Look for a Morning/Modeh Ani
2017- Spring Rain
2019-20 Solitiare and Sim Shalom
Television:
1985-87 musical director of Fred Penner's Place on which he also performed.
---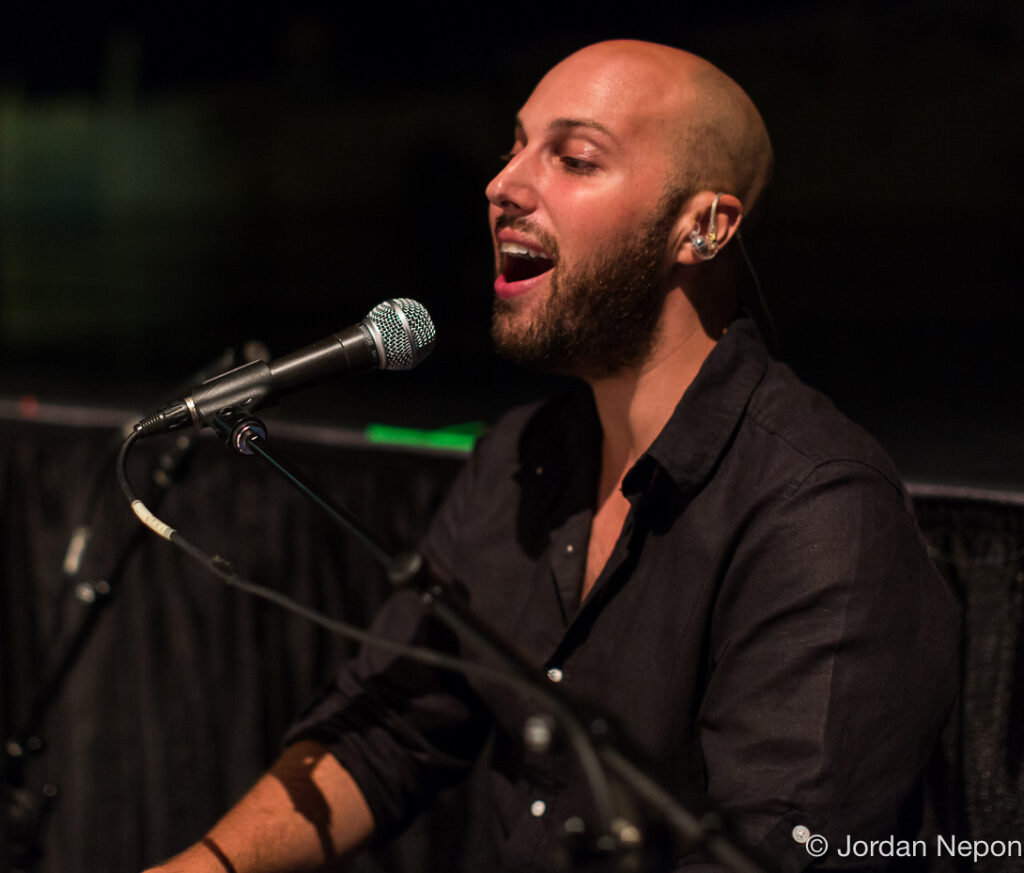 David Vamos
David Vamos is a Winnipeg-based music educator, performer and arranger, who has been a music leader at Temple Shalom since 2018. David holds a Bachelor of Music (Performance) from the University of Manitoba, as well as a Bachelor of Education from OISE/University of Toronto. Since 2012 he has been on faculty at the Gray Academy of Jewish Education, holding the position of music and drama specialist.
David has been a performing member of the Chai Folk Ensemble since 2002, and has served as the group's artistic director for the past six seasons. Past choral credits include appearances with the Aradia Ensemble, Holy Blossom Singers, Etz Chayim Choir and Manitoba Opera.